e-conomic addresses all your bookkeeping needs in one intuitive accounting program
The simple, yet powerful, features give you complete overview of your company's finances and can help make your business more efficient and profitable.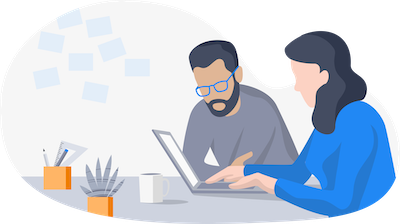 Accountant access advantage
With e-conomic you can allow your accountant direct, digital access to your books. This makes your collaboration with them much easier and helps them to give you far better service and counselling.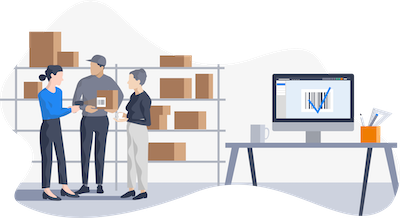 The power of integration
The program offers a variety of integrations that let you synchronise with other systems. Integrate functions like inventory management, webshop or payroll systems and experience the advantages.
Sign up for our developer newsletter
Get the latest news and updates from the e-conomic developer world