Connect with e-conomic
Your guide to getting the most out of the APIs
Sign up for a developer agreement
Sign up and get started creating apps.
Once you have your developer agreement and an accounting agreement to connect to you can dive straight into our connection guide.
Please note: Developer Agreements do not contain accounting data. You can create a free "demo with data" agreement to use as test environment.
Or perhaps you might just like to explore our REST API?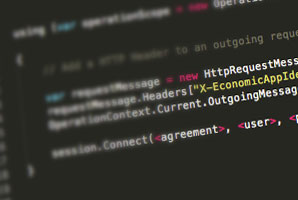 Support for token generation for all agreement types including administrators.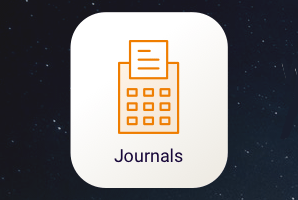 We've launched journals (aka Kassekladde, Daybook, Cashbook) on REST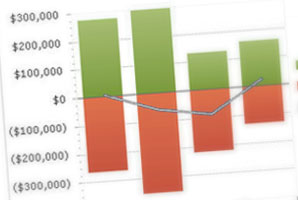 Check out our totals endpoints on /invoices. It's simply invoice activity totals made easy!